Ever since the Harvey Weinstein story broke and #MeToo entered into people's lives, the world's been changing. People are opening up their eyes to the harassment, abuse, and sexual misconduct that's been Hollywood's worst kept dirty little secret. It seems like every day a new name is added to the notorious Weinstein Effect list. Beloved actors like Kevin Spacey, powerful producers like James Toback and Brett Ratner, high profile news men like Matt Lauer and Charlie Rose, politicians like Al Franken and Ray Moore, comics like Louis C.K., even Mr. Prairie Home Companion himself Garrison Keillor. They've all been accused of sexual misconduct and most have people in absolute shock.
So in today's poll we're matching up some of Hollywood's well known nicest of the "nice guys" against each other to see who you think would be more likely to allegedly commit sexual misconduct. Some of these choices are going to be very difficult.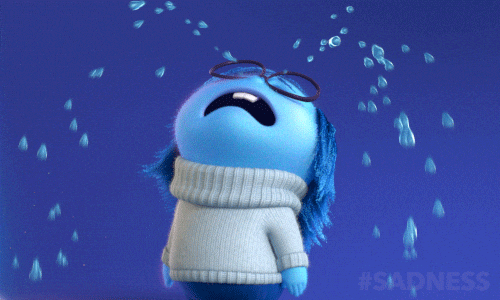 Note: None of the celebrities in this poll have been accused of any wrong doing and are some of the remaining good people in Hollywood. Hopefully nothing surfaces about any of these great individuals.
More Likely of Alleged Sexual Misconduct?

Tyler Perry

Will Ferrell

More Likely of Alleged Sexual Misconduct?

Will Smith

Justin Timberlake

More Likely of Alleged Sexual Misconduct?

Andy Cohen

Anderson Cooper

More Likely of Alleged Sexual Misconduct?

Bradley Cooper

Ryan Gosling

More Likely of Alleged Sexual Misconduct?

Matt Damon

Jimmy Kimmel

More Likely of Alleged Sexual Misconduct?

Ron Howard

Tom Hanks

More Likely of Alleged Sexual Misconduct?

Hugh Jackman

George Clooney

More Likely of Alleged Sexual Misconduct?

Steve Carell

John Krasinski

More Likely of Alleged Sexual Misconduct?

Adam Sandler

Steve Buscemi

More Likely of Alleged Sexual Misconduct?

Regis Philbin

Tony Bennett