In recent news, 6 Czech Men are being fined approximately $67 USD each for wearing Mankinis while taking photos in Astana, Kazakhstan.
Borat actor, Sacha Baron Cohen, known for making the Mankini a popular fashion statement stepped in and offered to pay the young men's fines.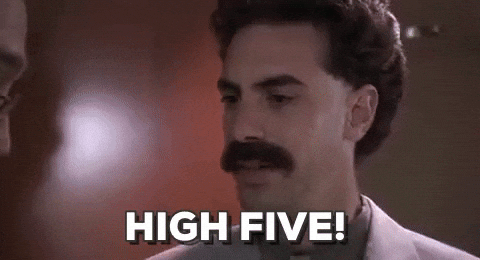 So, that got us thinking…
1. DO: Have A Sense Of Humor
2. DON'T: Wear In Front of Kids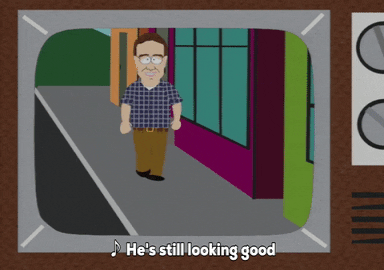 Don't be like Subway Jared.
3. DON'T: Wear To Work
4. DO: Wipe Properly
This can be applied to any life situation.
5. DON'T….JUST DON'T!